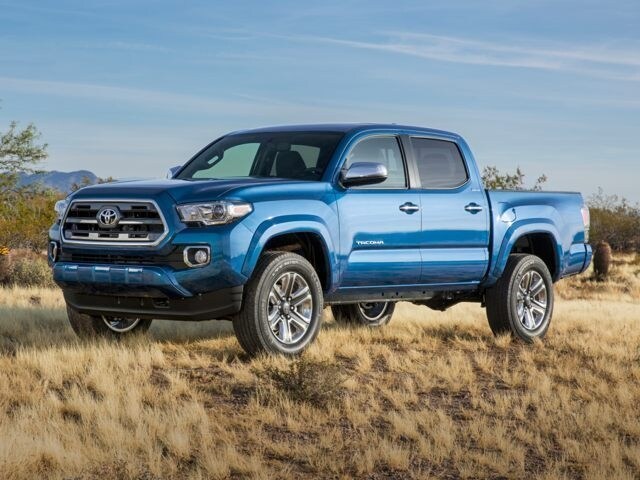 Toyota Financing in Orange, TX | Serving Calcasieu Parish, Beaumont & Sulphur
There's nothing more frustrating than having to run back and forth throughout the day, with complications mounting and stress levels on absolute overdrive. Doesn't it feel great to knock out a long list of chores that are easier to manage by taking care of them altogether in one fell swoop?
In many ways, financing a vehicle from an outside bank or credit union can take on this same overwhelming feeling. Meeting with consultants at one destination, driving back to the dealership, linking back up with the outside financial advisors - rinse and repeat. Wouldn't a one-stop shop dealership, able to take care of all facets from inventory to financing, be a more appealing option to you?
If so, then the financing team at Cecil Atkission Toyota is ready to step in and take a lot of the work off of your plate. Along with crunching all of the numbers for you, this team of car loan and auto lease experts can alleviate tension through our exclusive work with a number of different networks and lenders. Keeping the entire process right here with us, you will find our group of specialists can discover the solutions you were previously lacking and work with a variety of different credit scores and financial backgrounds to come to a consensus.
Taking the Mundane Out of Financing

Cast those ideas of boring, monotone financial interactions aside right at the door, because that is the last you will need of them. Our team shares a strong philosophy that the interactions we have with our customers need to be conversational and engaging, and that extends to our finance department as well. While we pledge to take care of all the grunt work and behind the scenes logistics that we know you aren't a fan of, we're committed to injecting personality into even the most dull of financial topics we need to go over. The upbeat enthusiasm you share for your driveway's newest addition is a sparkly highlight of the car purchasing process that we seek to maintain throughout your time spent with us.
Finance Application - The Basics
Ready to get started on your car loan or auto lease? Start by taking a few minutes to fill in your financing application below. Our team of specialists are always available to consult over the phone, and a visit to our location in 2500 IH-10 West in Orange, TX during our regular business hours is always welcomed and encouraged. We look forward to your business, and reinventing the way you envision automotive financing altogether.