Cecil Atkission Toyota: Vehicle Service and Routine Maintenance Work that Matters
Do you ever come across a vehicle with a sputtering muffler, dragging bumper or clunky, squealing wheels? If you have, then our guess is you've been less than impressed with the spectacle. Vehicles on the verge of breakdown are always a sight for sore eyes, and something we seek to help you avoid here at Cecil Atkission Toyota's service center. 
Why Service at Cecil Atkission Toyota
There's nothing quite like the inner fulfillment of a vehicle that rides nice and looks the part, two fundamental aspects our team of certified technicians here in our masterful facility look to tackle with every appointment. So why service at Cecil Toyota? We offer:
Comfortable waiting lounge
Free coffee
Free WiFi.  
Complimentary service shuttle. 
Call us today with any questions (409) 883-8451.
Drivers all across Orange, Calcasieu Parish, Beaumont and Sulphur, TX
come
to us for some routine maintenance work, and it's not hard to tell why. The savvy prowess of our expert mechanics who continue to hone their craft even after years of grunt work, paired with the diagnostic tools and latest innovations in service equipment, combine for measured success worth celebrating here in Orange, TX. Some of the services we provide here in our service center include: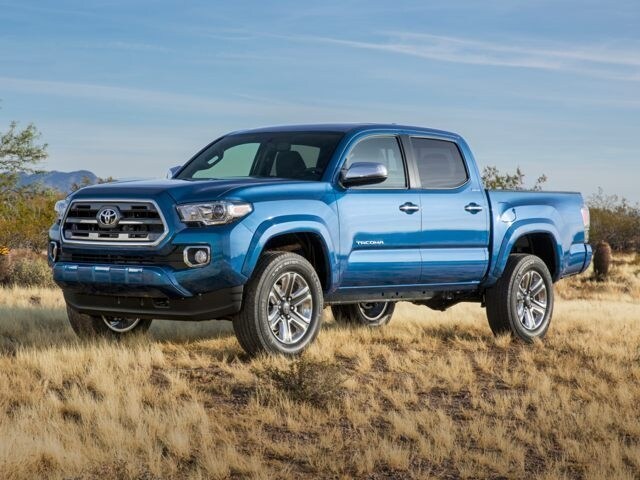 Oil change
Brake service
Battery, Filter and Spark Plug replacement
Tire rotation
Wheel alignment
Coolant flush
Transmission service
Suspension repair
High-End Certified Toyota Auto Parts are the Cornerstone of our Services
One important distinction you will discover is a key component of what we set out to accomplish here at Cecil Atkission Toyota is our unique access to certified Toyota OEM auto parts. These first-class components are the quality goods we install here at your appointment, depending on the service you're requesting. Putting these healthy parts in your vehicle pretty much solidifies that the nightmare we previously described above will not become an occurrence you get familiar with. It also helps us in our crusade to maximize each mile you drive, and set your vehicle up for long-term success with a stable foundation you can continue to build upon.
Short-Term and Long-Term Reasons for Routine Maintenance in Orange, TX
There are a number of different reasons regularly scheduled service appointments are essential for your vehicle, both in the short-term weeks ahead and the bigger life cycle picture of your vehicle. Short-term, we see a vehicle with routine maintenance come through in the clutch, as the efficiency and performance of the model you operate will never be up for debate. Drawing the lens even wider and peering into the distant future, we see a vehicle that has maintained solid value throughout, with great resale appeal right here at our dealership and added years to its overall duration.
Take a holistic approach with the impending future of the new Toyota or used car you operate by investing in the services of our technician team here at Cecil Atkission Toyota. After browsing our available service specials for great deals on the maintenance work you need done, jump ahead of the game by scheduling your next appointment today.